Kate Gruenfelder
Secretary
Drew Houghtaling
Director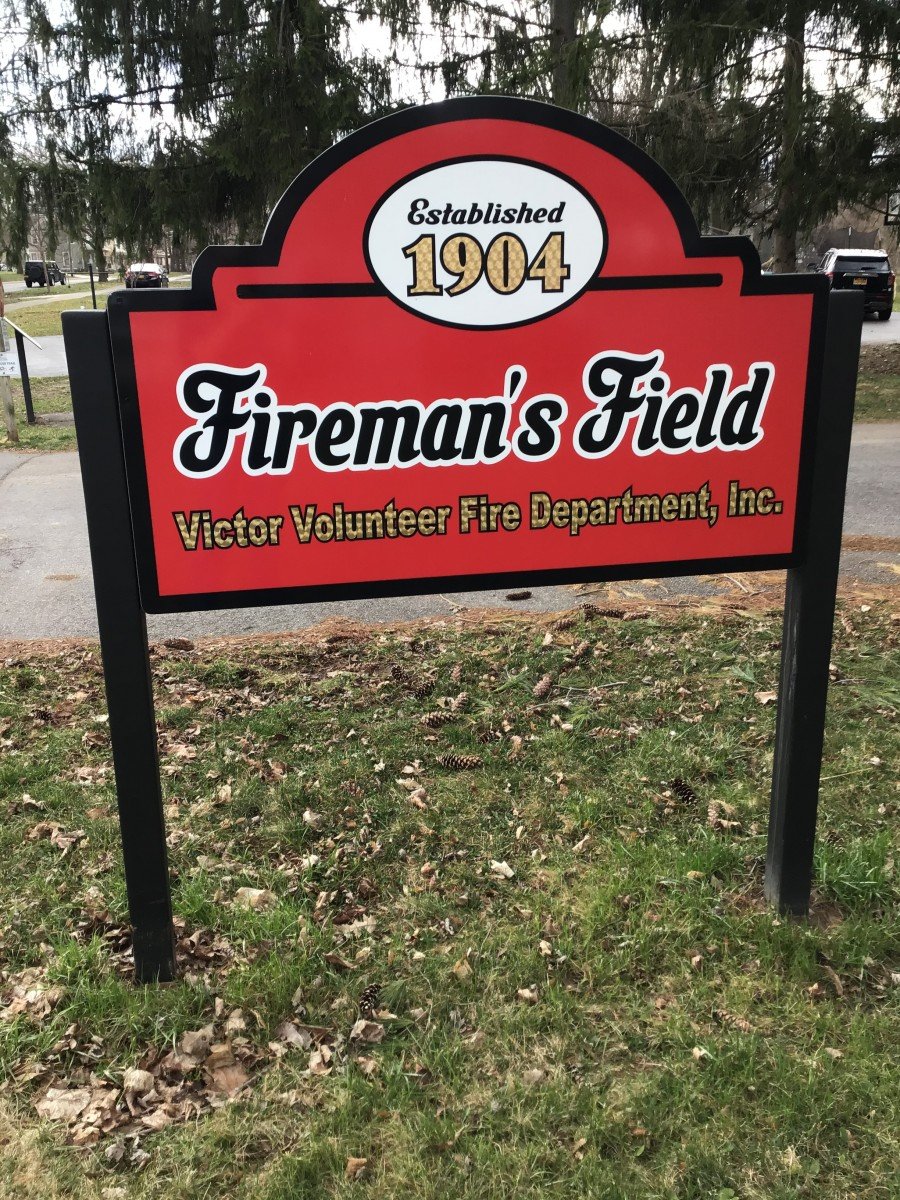 The Victor Fireman's Field is located on Maple Avenue in the village of Victor and is privately owned by the Victor Fire Department, Inc. The field is primarily used for training by the members of the Victor Fire Department.
Field Rental Information:
The Fireman's Field is available for rental by the public.  For more information, please contact the Department Secretary at Secretary@victorfire.com.